If you want to mix all that stag hype with a city that you always wanted to visit then I highly doubt that there is a better option than the capital of England. Cheap flights to London for a night are a great attraction, but spending a weekend of partying in this city with the typical budget of 100 euros per person is not an easy task for a foreigner. Yet, everything that is worth has its value. Let's see what we can point out to set you and your stag crew up to the task.
Great Opportunity to Finally See the City of London

England proves to be a major tourist attraction at every given moment of the year. Christmas party nights in Leicester and Birmingham, all Football tours through Liverpool and Manchester and unbelievable music festivals in London. But it's not just the festivals, London seems to be the best destination for all the foreigners who want to spend a bachelor weekend in one of the world's most important cities.
Many bachelor crews internationally like to combine the opportunity to travel somewhere so far from their home (which seldom happens once or twice in a lifetime) with their need for a bachelor party. The capital city of England seems to be a great option for any man who wants to experience this part of the world and drown his liver in the epicentre of pub culture. But keep in mind that organising a bachelor party in London is not an easy task and certainly not the cheapest option to go for in Europe.
A great way to plan it all is through Stag Do London services that are easy to find online. They will provide you with "packages" with activities including an exciting plan for the whole weekend. With striptease, naughty river tours, a limo ride to the club and so many other daytime and nighttime activities. If, on the contrary, you decide to mount it on your own, here are some simple tips and recommendations to guide you and your friends in their search for the perfect crazy farewell.
Place Where Anyone Can Find Just the Thing for Him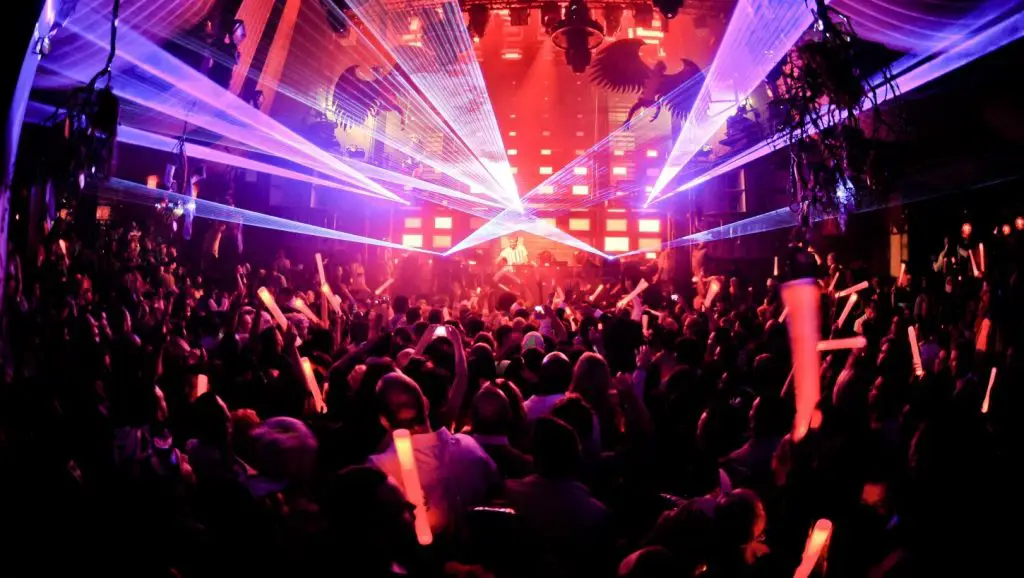 The first thing is to find accommodation, whose quality will depend directly on the budget. There are some cheap hotels in London but a double room will not go below 70 pounds. If your budget is not so big and all you want is to find a place where you can sleep for a few hours then the best option is a hostel.
Online reviewers point out that The YHA is pretty decent and is very well located next to the King's Cross station and the price go up to 28 pounds per bed. The Astor Museum Inn, next to the British Museum, is more economical but only allows guests up to 35 years of age.
To go from the airport to your hostel, it's recommended that you hire a private transport service. Depending on the size of your group could even be a minibus. The city of London is so damn big.
With a minibus, you can leave with less spending than what you would pay for the train and you will avoid losing half of the weekend moving around the city on buses or subway. Every cost from there on is solely dependent on your needs and wishes.
For the still essential striptease, London is full of places that offer "table dance" – the Soho especially. But if you want an authentic place, I would recommend you to start an afternoon with a pint full of beer at the Griffin, a strip pub in Farringdon that offer shabby interior, affordable beer and Brazilians doing full nudes every 10 minutes.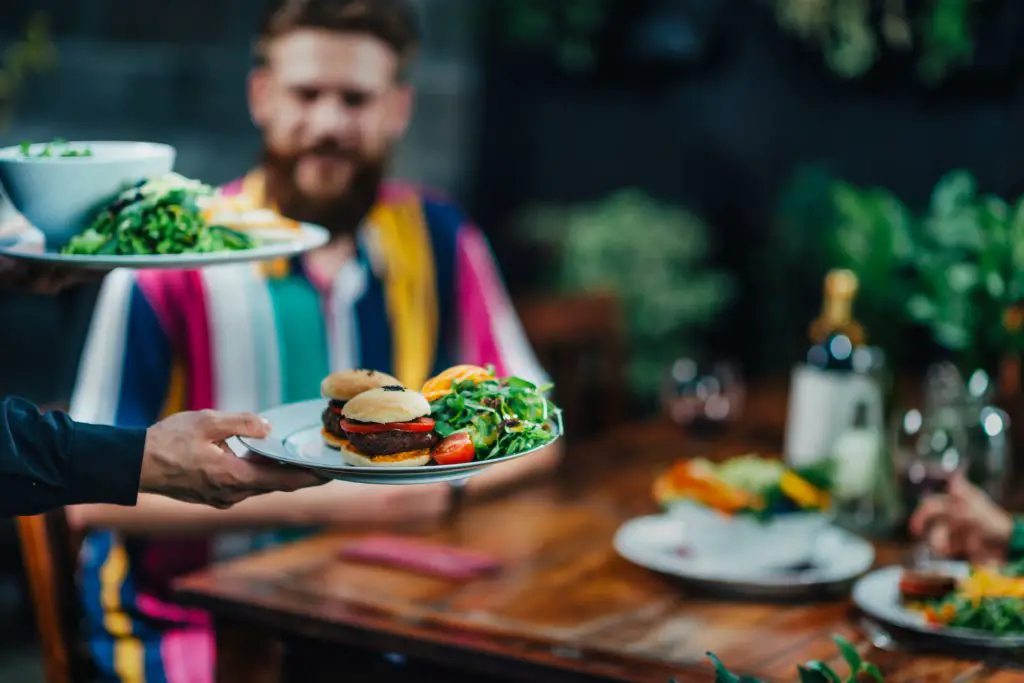 Dinner may be one of the biggest problems for your budget. And I am not even joking. For example, next to the London Tower there is a site that organises medieval banquets. A show is included but it does not go below 50 pounds per head! Under 30 pounds, you can go to The Cuban in Camden or Los Locos in Covent Garden, both specialise in party groups.
If you are looking for a cheaper alternative then there is a site of the German beer festival or the small Tyrolean restaurant in the Notting Hill area. Remember to always book in advance no matter where you want to spin the rounds!
To party in London is to party in the place where many musical genres emerged. It is impossible to point out all the amazing places where you can have the most exciting nights of your life. But on Saturdays, you can go to the Club de Fromage in Angel with an impressive carnival atmosphere where basically everyone comes in disguise.
In the Aquarium, some great and affordable parties are also mounted, especially on Saturdays that match their famous retro and extravagant "Carwash". It also has a pool inside so you will have the chance to relax after that heavy dinner completely.
These two close at 3:00 or 3:30 AM but if you want to stay up for the whole night you will have to resort to one of the big clubs. Fabric is always on all the list with its international recognition. As a bonus, when the thing is out of order, you can also go to one of the huge casinos in Leicester Square, like The Empire or Hippodrome. With some luck in roulette maybe your bachelor experience gets an unforgettable ending.
In Conclusion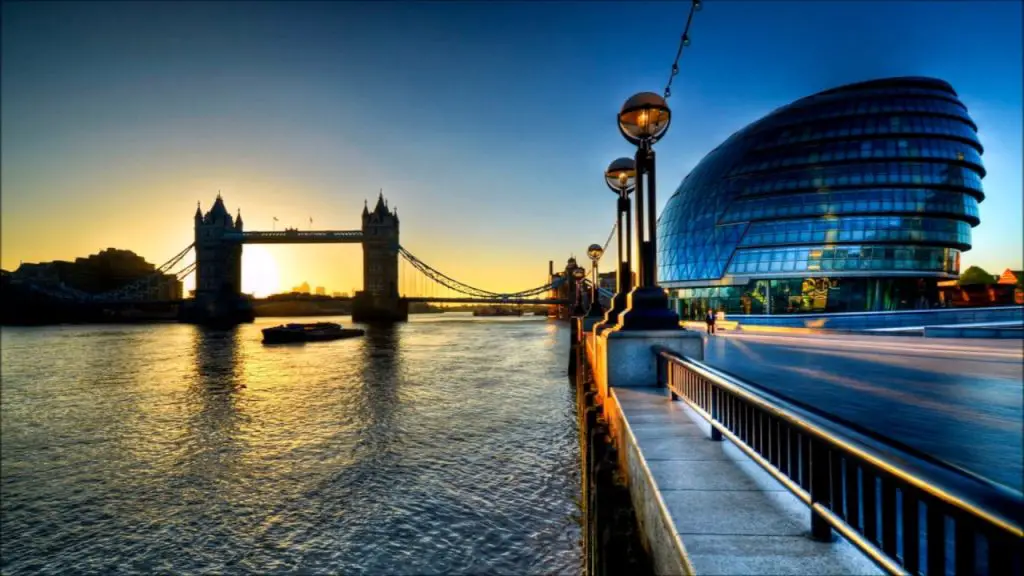 For anyone who wants to finally meet the epicentre of English identity and see all famous historical landmarks then the only option is to fly to London and change your travelling experience forever. This trip won't be just a bachelor party and another stamp in the passport but a fairytale that you and all your buddies will tell everyone over and over for many years to come. Gather your buddies and a bit of cash and tell them that the thing they always wanted is about to happen soon!
Hilarious Stag Do Costumes
Get the groom dressed up in one (or more) of these costumes and you'll make the stag do epic!
---