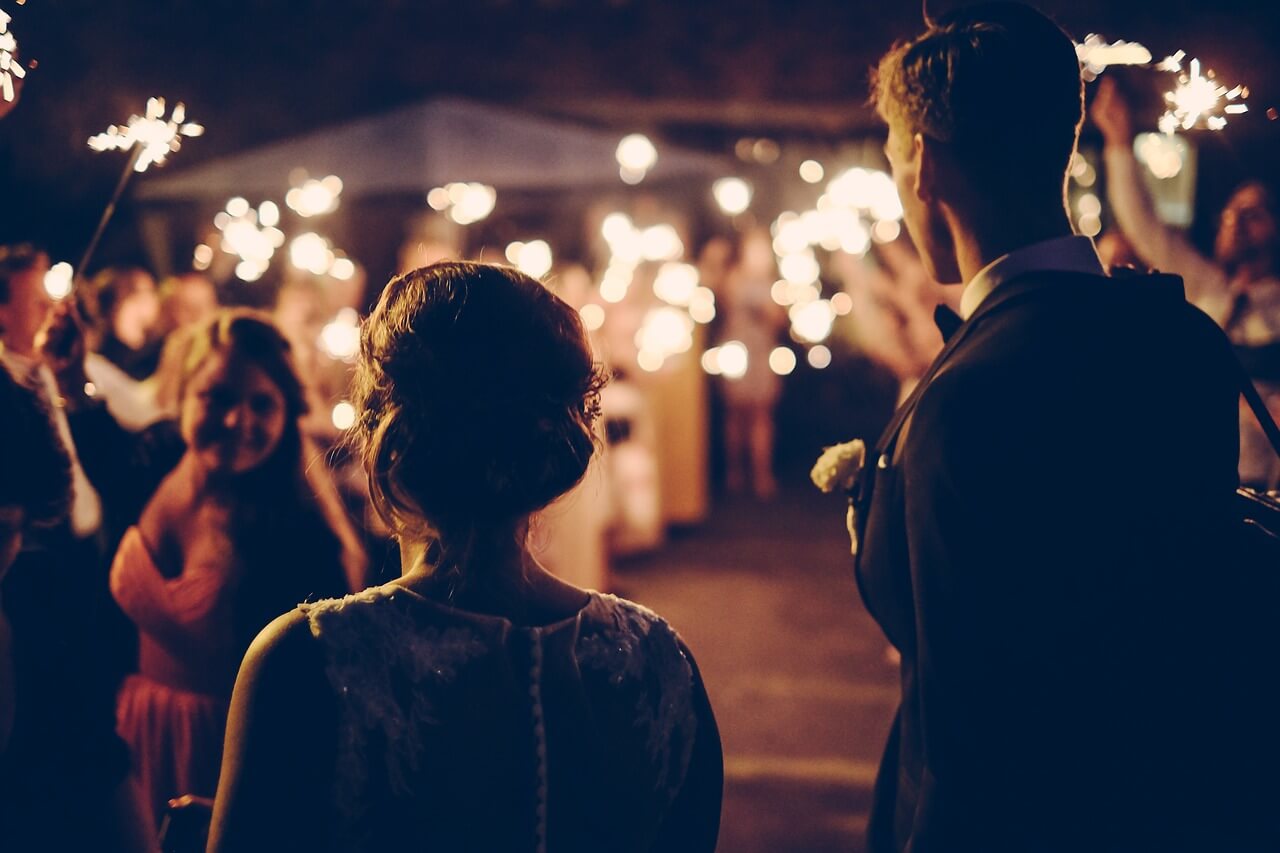 When throwing a bachelor party for your best friend you do not have to feel obligated to stick to the things movies and TV series push as standard. There are many alternative ways to prepare a great night for the soon-to-be groom. One of those is to prepare the party in your backyard. Instead of booking a trip or going to a club you can have everything you need right in your backyard. Here are a couple of things you should do in order to prepare your backyard for such a party.
Bring out the barbecue
Even the first "bachelor parties" in Sparta included a feast for the groom-to-be. Why break a 2500 years old tradition? Bring out the barbecue and prepare a great meal for the guys. In order to make it different from the usual grill, make a simple barbecue bar where you will put all the spices and salads. Let everyone dress their burger according to their taste.
Prepare a table for poker
Most of the bachelor parties you saw include a trip to Las Vegas or Atlantic City. Instead of planning a trip you can bring those places to your backyard. Bring out a table and prepare it for a game of poker. You can find poker table cloth online and make the whole thing look just like in casinos. Another good idea is to build a real poker table yourself. Make sure there is enough chairs for each player. Get enough chips and a new pack of cards. Set the whole table and wait to see the reaction on your friend's face once he sees the casino you have built.
Prepare a small theater
Other activities for your backyard bachelor party can be watching a movie or playing video games on a huge screen. Building a DIY outdoor theater is not that hard and it will be a perfect feature for your party. Get a game like Mortal Kombat, Halo or NBA that everyone will enjoy playing on such a big screen. Use grass pavers to create space where you can put bean bags to make the whole experience special. Paving the entire backyard will also make tomorrow's cleaning much easier.
Prepare the booze
You cannot have a bachelor party without alcohol, right? That is way one of the things you can do is make a bar in your backyard. You can build a bar out of old pallets and put as many alcoholic drinks as you can. Make sure there is a cooler where you can keep beer and champagne. Another thing you should get is one of the more expensive whiskeys for this special occasion. Just be sure there is a sober driver at the party or hire a limo or car service to bring everyone home once the party is over.
Consult each invitee and have them help you prepare your backyard for the party. Everyone can bring a drink or a snack. Make it a night to remember and get a camera to record everything.