A stag party is something that you should remember for the rest of your life. It should be an unforgettable experience for the groom-to-be, as well as to all of his friends involved in it. In order to clear this out of the way right now – the stag party should be organized by the best man. If for no other reason, then simply because no one knows the groom as he does. So, if you've been given this honour, you've come to the right place.
Organizing an amazing and original stag party can be a bit challenging once you start throwing all of the details on paper. However, there are some steps you can take to ensure everything goes according to plan. We did a bit of digging around, and we've come up with this short guide through stag party organization. So, let's not waste time, and let's jump straight into it.
Who to invite
First and foremost, you have to make sure who is going to be invited, and who should be left behind. It may seem hard, as both you and the groom probably have a lot of friends that actually don't like each other. That's why you need to think about the guest list long and hard.

If you're planning a stag party as a surprise, you should consult with the bride-to-be, or with the people your best man is close with. The general rule of thumb is to think about people you're inviting to this event and consider what effect they might have on your friend. After all – it is his stag party, so his mood should be the most important thing to consider. Think about inviting his coworkers, but only if he can relax with them in less formal surroundings. Consider inviting cousins, or even bride's and/or groom's father, but do it only if they won't suck the life out of the party right away. If there are so many people you would like to invite, but they don't go well together, you can always organize a simple night-out to hang out with them before the wedding.
Define a budget
This step is probably the most important one, as it directly affects how the party is going to look and feel. Let's be clear – getting the money and defining a budget in time, while still preparing for the wedding will probably be one of the most challenging things you have to do.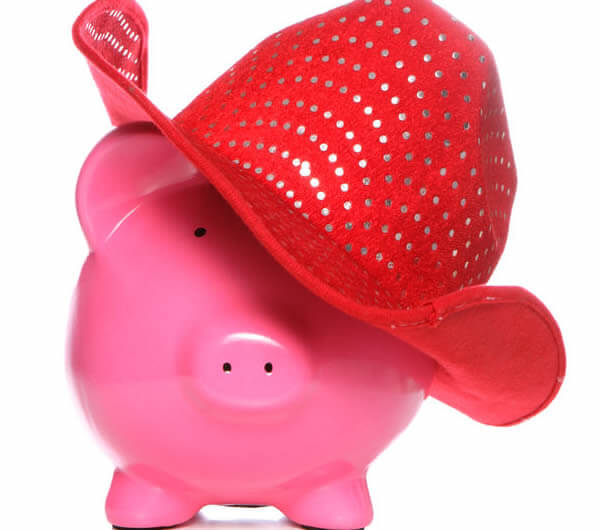 First of all, you need to define a solid plan for what you want to do, and how you want your party to look like. Of course, we've all seen those Hollywood movies with stag parties larger than life, but to be perfectly honest, there isn't a lot of people that can afford such extravagance. That's why you need to think about your guest list, destinations or venues, and all the potential costs that may show up. You will probably have to break the budget down to specific elements like food, drinks, entertainment, transportation, tips, and if you're organizing something original, even clothing. Once you have all of these details, you will know exactly how much money is necessary. You can always ask other friends to help you out with the organization, as long as you keep control of the party and make sure the groom enjoys it as he should.
Find a destination or a venue
When it comes to choosing the best location for a stag party, it all depends on the groom's wishes. If he's an outdoor kind of guy, who likes hiking, kayaking, and similar activities, perhaps you can organize a weekend in the mountains. You can even take him hunting with a number of selected buddies. If he's more of a casual type, a few drinks in his favourite bar might be just what he wants.
Whether you're going to a fancy restaurant, or on an active weekend, you have to make sure that your friend is satisfied. Sometimes it's even enough to organize a party in your backyard, call all of his best friends, find a kombi bar and DJ hire services, and create a casual party he'll remember for the rest of his life. Whether it's a trip to Vegas or a cozy party at the local pub, your friend's wishes should be a priority.
Wrapping it up
As with any type of organizing and planning, throwing a memorable stag party will take some time, effort, and resources, but in the end, you're doing it for your best mate. You're making memories that will last forever, and you're preparing your best friend for a wedding – there are few things more exciting than that, so make sure to have fun, and all will be well.
Hilarious Stag Do Costumes
Get the groom dressed up in one (or more) of these costumes and you'll make the stag do epic!
---