With its countless bars and clubs, Lisbon offers enough stuff to relieve your thirst for seaside and light the party flame like never before! You have a huge selection of options to experience the time of your life with your friends that will beg you to stay one night more.
Whether you prefer to stop in a former brothel, to sniff once red light atmosphere without a guilty conscience, or rather celebrate your bachelor hype in the popular rooftop bar, is entirely up to you. Lisbon's party mile has something for every taste.
Even if you prefer to be outside. Just grab a mojito or the popular cherry liqueur Ginjinha at one of the countless stalls and enjoy the evening on the streets of Lisbon.

The same feeling you need to have before booking your Lisbon stag do weekend is the one you had before the school trip as a young boy. That exact euphoric sensation perfectly suits the eventual events that will take place in your "last days of freedom". The white city of Atlantic as residents of Europe use to call this magnificent city for centuries welcomes millions of each year and many of them arrived on their Bachelor voyage eager for unforgettable fun.
Situated on the gates of Europe and on the hand reach of Africa's coast. This city enjoys 300 warm days annually which makes Lisbon a perfect party spot in any time of year. You can choose between a wild weekend or a well-organised educational trip with additional nighttime fun.
Everywhere you turn your head you will be greeted by a huge selection of alluring bars and pubs. They can serve a great purpose in daytime relaxation as well as fun when the night falls and the music starts to blast everywhere in the city. There is a wide selection of authentic restaurants serving delicious Portuguese food and some of the best wines of the world for groups.

We suggest various tours throughout the city during the daytime since guided tours might be the fastest and the most educational way to get in touch with Portuguese soul. Daytime can also be full of recreational entertainment with many fun activities such as hilarious mud wrestling, various racing options and bachelor's favourite bubble football.
We have to mention that, like it or not, football is exactly what you will get! This is a city of two major international football clubs that divides the city into different fan groups that cheer their favourite teams with such passion each day. Your bachelor crew won't have any trouble melding in such euphoria as it will come as a great addition to your stag do experience.
Daytime is always fun and educational, but we all know that real bachelor fire starts to spread when the night falls and everyone in the city has the same goal that is to spend the night like its the last one. That is when you will discover that restless Portuguese Fandango spirit win over Lisbon streets. People here laugh, dance and love with such passion that is only known to Latino folk and many epic travelogues.
Lisbon's party hub is arguably the most exotic of all Iberian peninsula. Options here range from traditional dancing events with exquisite live performances to bachelor party favourite provocative electro-dance clubs. Some of the clubs in Lisbon where top-class DJs spin every weekend are famous all around the world, and needless to say, attract hundreds of visitors each weekend.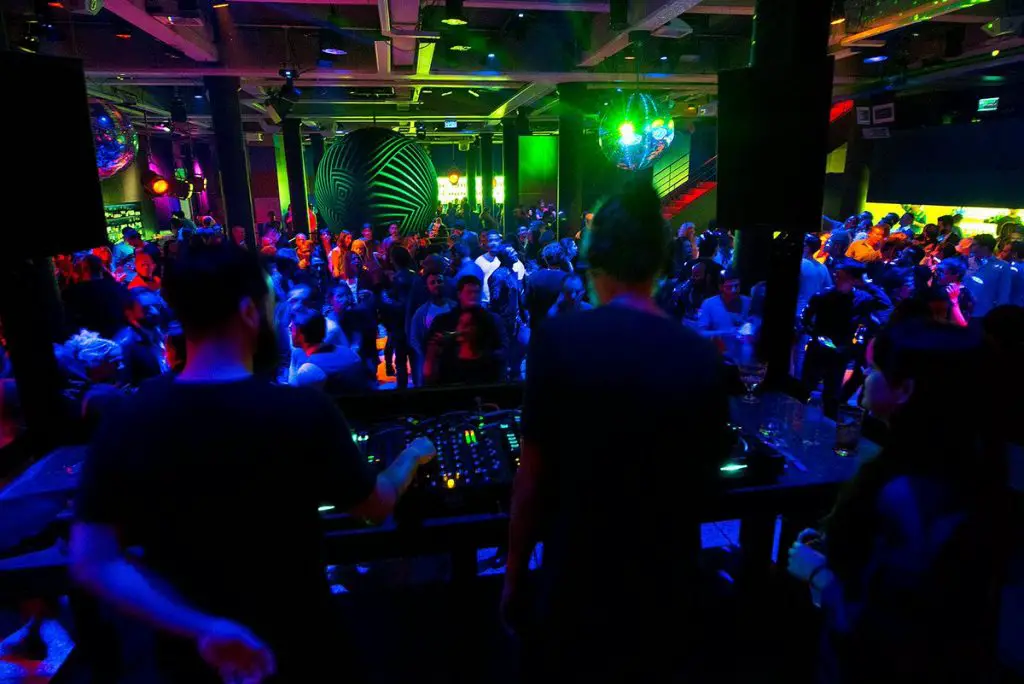 There are also countless clubs to enjoy if you are not ready to spend a lot since Lisbon can also be budget traveller paradise in both terms of nightlife and daytime fun. The real party kicks in after 1:00 AM and rarely if ever finishes before 12:00 PM the next day so be prepared for a night of heavy partying on the banks of Europe.
Also, do not forget to invite any friendly and attractive looking girls to your party circle since they are known as partygoers and would like to light your fire like no women before. They will be the reason for every sigh you take for the rest of your life when someone mentions "Lisbon" or simply "Portugal" but do not despair. Since the story about your Lisbon stag do experience would certainly be not for anyone's ears to hear…
In conclusion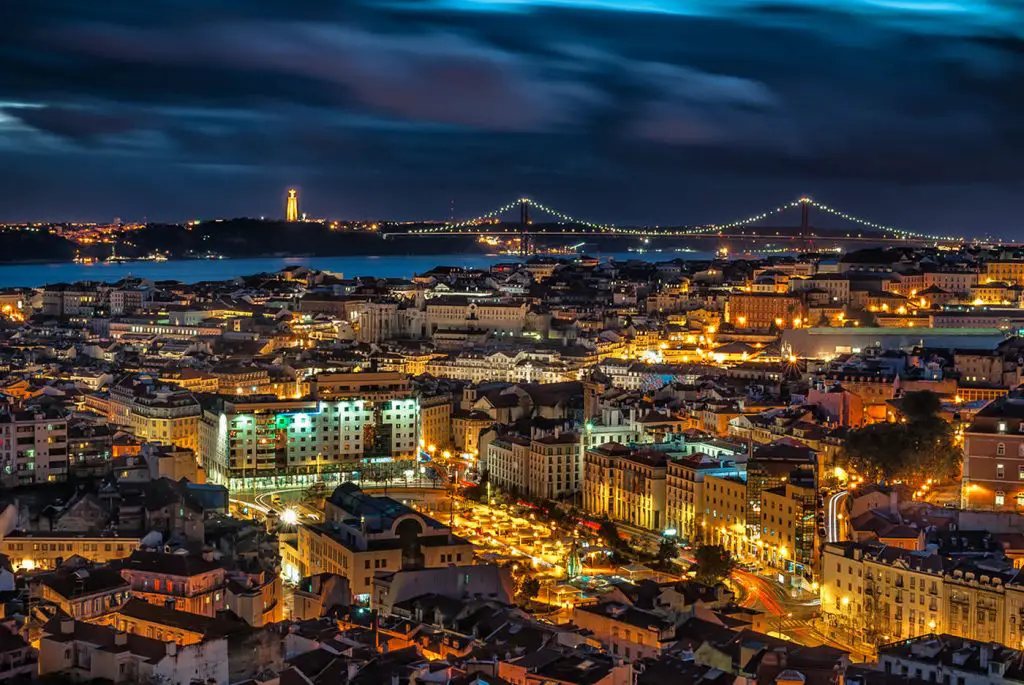 For everyone looking to spend the last days before their marriage with a circle of friends, fine wine, beautiful women and stunning surroundings with not so much expense then Lisbon stag do weekend is the right choice for you. For all what is worth you will never forget this experience just as those gorgeous latina ladies will most certainly never forget you…