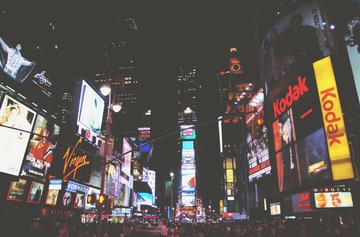 If you happen to be independently wealthy or one of the big earners working in the City, you might actually be capable of organizing the Stag Trip of all Stag Trips, i.e. Doing the U.S. Or maybe you have the organizational skills of those people who landed a robot on an asteroid (minus the whole shirt drama) and you are able to have the lads pay for some (or all) of it.
In any case, there is a chance that you will become the best man on the Best Stag Trip Ever and you need to be prepared.
You do not go to America unprepared.
Buy a Car
One of the first things you will do when you touch ground in New York (you'll probably be landing in NYC) is purchasing a vehicle. No really, there is no reason not to do it. There are car lots anywhere you look and you will easily find a perfectly serviceable vehicle for less than a grand. If you really want to ensure your stag trip is an affair to remember, make it an American classic, preferably a convertible. Don't worry about the mileage you get, petrol is still insanely cheap in the U.S.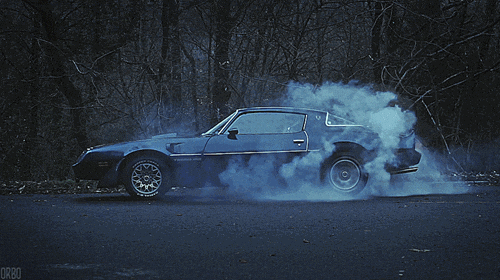 Checking out the East Coast
Since you have arrived on the East Coast, it would be a mistake not to do a few days of it, exploring some of America's biggest and most exciting cities. You will want to spend a few days in NYC, of course. It is the craziest, the wildest city in the world and for a bunch of guys on a stag trip, it is the best place on the planet.
From there, you can go either North or South and it's probably a better idea to head down south. You will hit Philadelphia first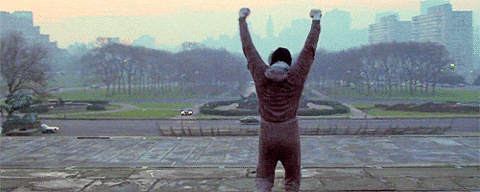 then Baltimore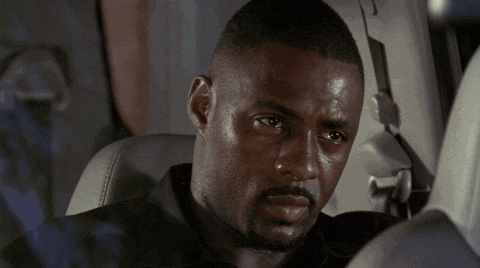 and then Washington D.C.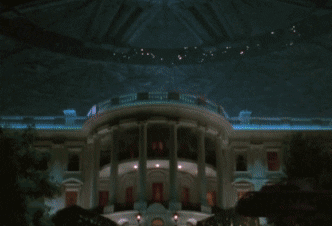 Washington is boring, so you will want to continue down south.  Atlantic City is also nearby, but it has lost much of its appeal. Still, if you're bent on gambling, you might want to check it out.
In South Carolina, you should check out Charleston and then head on further south till you hit Miami. If one of the guys hadn't packed a white linen suit and a pastel shirt to go with it, make sure you get them equipped. You have to dress Miami Vice in Miami.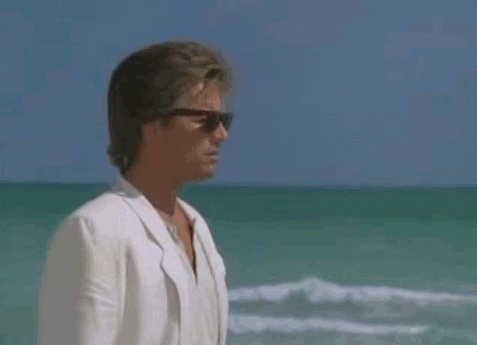 Once you do Miami, it is time to start really road tripping, first to New Orleans.
The Big Easy
Ah, New Orleans. Until you visit the Big Easy, you cannot imagine what kind of a city it is. It is a place where all of America comes together and builds this atmosphere that is impossible to resist. The music; the gorgeous women; the spectacular food that will clog your arteries but leave you dozing after every meal; the quiet, sleepy bars with the best cocktails you will ever taste.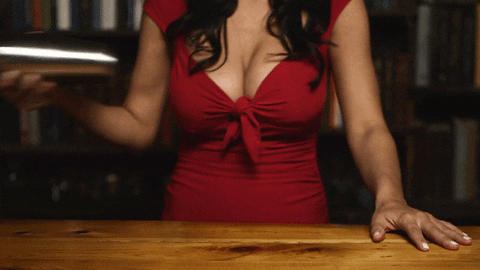 Spare as much time as you can in New Orleans. It will recharge your body and your soul. It will change you.
After NOLA, it's time to hit the road and it is very simple from there – you head West. And we're not just talking geographically.
Going West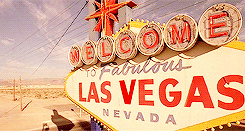 This is the real road trip part of your stag experience and it is going to blow your mind. Our advice would be to head to Dallas, then El Paso, then Tucson, then Phoenix and finally, the Holy Grail of your entire Stag Trip, Sin City itself – Las Vegas.
Do not be fooled, it is about the destination, but it is also about the journey. If you have the right frame of mind, enough sense not to drive with an altered state of mind and a great car, driving west can be the best thing that has ever happened to you and your mates.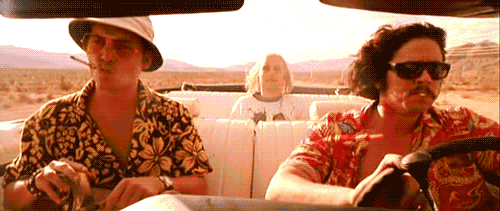 And then, it's Vegas baby!

Sin City
It does not matter how many times it has been done and how lame you might think it is, Las Vegas is an institution for a reason. There is no way not to have fun in Vegas. As long as you are not overthinking it and just let go, it is going to be the best time of your life. Of course, as you are the best man, you should probably try and keep at least a part of your brain working so you could make sure everyone gets out alive.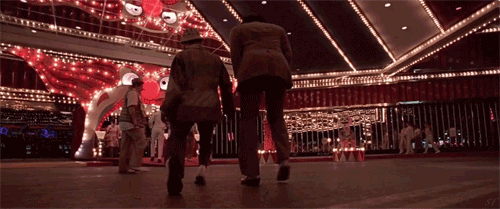 Wrapping it up in Oregon
You might think that the way to end your trip is in Los Angeles. Trust us, LA is very boring, especially if you are not an insider. Instead of LA, go north till you hit Oregon and more specifically, Portland. It is known as the microbrewery capital of the U.S. and they really do know how to brew them up there. It is the perfect wind-down city after Las Vegas.

It is also a great place to collect your thoughts and make sure everyone is alive and well. Furthermore, you can file for divorce online in this state and in case someone in your party got married in Las Vegas or something, you can get everything sorted out before you head back. Oregon Divorce Online is a great source of info on this.
Heading Back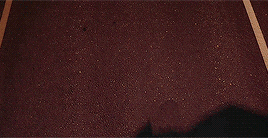 After all this time on the road, it would probably be best to fly back. While in the air, you should check your phone, purge the photos and vids. Just to be on the safe side.
The occasional flashback will be all the memory you can afford after a good American stag trip.