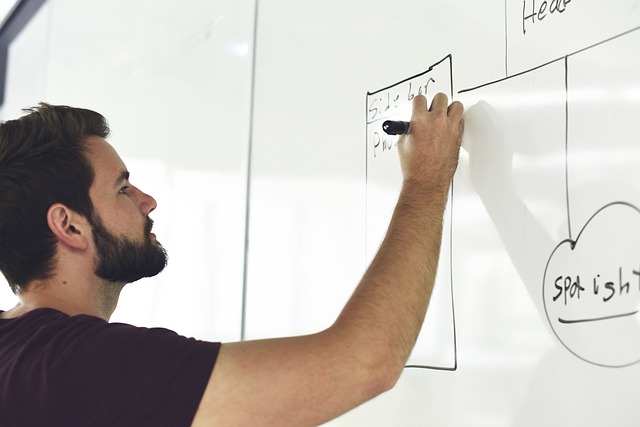 As best man, you've finally pinned the stag down to what he might want to do and where for his stag do. You've also got a list of his friends. You've now got to get the ball rolling and get them involved…and organised. Not as easy as it sounds.

Here's a simple online spreadsheet I've just sent out which might help you, and make staying organised a little easier. The key things early on is the essential but boring stuff – making sure you have everyone's correct mobile and email, and checking when they can make the stag do.
The contact details also need to be "secure", as in no prying eyes from partners or the stag. You may want to make certain plans without the stag being in the know. As for checking people's availability, try and keep the number of weekends available to do the stag do on as many as possible. You want everyone to be able to come. Especially with larger stag groups, that can be tricky if only one date is available. If only one weekend is on the cards due to the stag do revolving around an event or sport, then obviously just try and give people as much notice as possible.
Here is part of the email I sent out as well:
So first things first.
Can you click on link above and check/update your email and mobile number for comms with regard to the stag weekend. Can you also indicate your availability for weekends in February and early March – hopefully we can find a weekend when we can all make it.
If you found this tool useful, or have any suggested changes to make it better, please just leave a comment below. And if you like it, please feel to share using the links below.