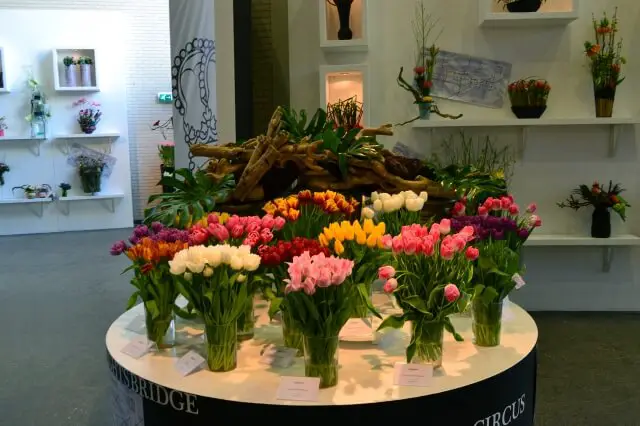 When it comes to anniversary gifts, many feel that it is a minefield fraught with danger. Here are some simple tips to ensure that you find that special gift to delight your partner.
Listen to What They Like
Give yourself plenty of time to think of a good gift idea by spotting tips straight from the horse's mouth. If you're holidaying and end up browsing jewellery shops and your husband or wife shows real enthusiasm for something, then make a note of it. Try to sneak back after and buy the item, or subtly ask a shop assistant to put it aside for you without your partner noticing. The element of surprise will always increase the delight of receiving a thoughtful gift and show that you really listen to them.
Ask Friends for Advice
If you are struggling to think what to get for your partner, or unsure of a costly gift idea, be sure to ask his or her friends. They should have a good sense of their style and women generally tend to have a better sense of what will be a successful gift. Brainstorm a few ideas and ask for their opinion to give you added confidence that your gift will be a resounding success.
The Old Classics are the Best
It may be a cliché that women love jewellery, but clichés are clichés for a reason. Most of the time they are true. Diamonds really are a girl's best friend, and if your budget doesn't stretch that far consider other cheaper jewels and precious metals.
Consider a Theme
Popular anniversary gifts might play on a theme. For example, if you had a memorable holiday in South Africa, buy South African diamond earrings so that the gift has significance beyond being an anniversary present, and references your history as a couple. The following year you could buy a South African diamond necklace, pendant, bracelet etc. A theme provides a long-lasting gift solution that makes it easier for you to buy future gifts too.
Don't Panic Buy
Leaving anniversary shopping to the last minute will ensure that you panic buy an over-priced item that has had little thought put into it. You will blow your budget and probably buy something extravagant that isn't a successful gift. Leave yourself plenty of time to shop around and really consider what will be significant to your partner.
It's All in the Delivery
Lastly, consider how you are going to give your gift. Don't put all your thought into what the gift is and not how you will give it. Presentation is important. It should be beautifully wrapped to convey how much thought has been put into it and how much you value the person you are giving it to. Most shops should offer a gift wrapping service if you are not a skilled wrapper yourself.
Spending time devising a romantic way to give your gift will add to the enjoyment of the gift. Many romantic films have good ideas of how to surprise someone – or you can be creative and invent your own.
About the author:
Claire Jones is a personal shopping assistant for a top end big brand retailer, with over five years expertise in helping people to shop for themselves and others. She recommends looking at the stunning items offered at www.tustains.co.uk while shopping for your perfect anniversary gift.