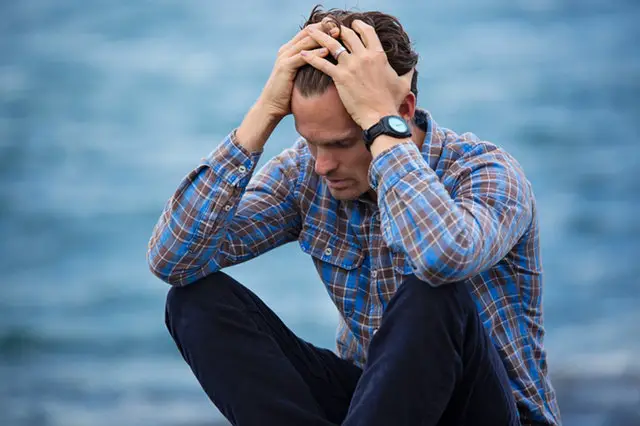 Most of us only organise one or two stag weekends (if that) in our time, and it's easy to fall into the same old traps. Here's our stag do fails guide to avoiding the most common mistakes:

1. Over-complicating it
Blokes are simple people. Yeah, we all want a stag do to be exciting and hilarious and full of unexpected pranks and stupidity, but at the end of the day a bunch of mates getting lashed and causing a bit of mischief is all anybody really needs. Don't make the mistake of trying to jam four hundred different activities into two days, or stringing together elaborate travel plans that just detract from the main business of the weekend i.e. making the stag look like a pillock.
2. Blowing everyone's budget
This one is crucial. You're bringing together a bunch of guys here who in some cases might not know each other that well, and things can get pretty awkward around money. Set an approved budget early on – as a group – and do what you can to stick to it. If it looks like you'll be tipping over the edge, let people know in advance. You'll make a lot of enemies very quickly if you just crash about adding costs willy-nilly, and that could seriously jeopardise team spirit on the day. Remember, you can organise a killer stag weekend on an absolute shoe-string if you're canny about it.
3. Focusing on the wrong things
Be careful not to front-load the stag do with things that sound great on paper but leave you buggered for the rest of the weekend. A good friend of mine told me a horror story recently after a particularly unpleasant experience in Spain. His brother's best man had got over-excited about taking the lads out to Barcelona, and everyone had forked out for the flights, hotels and so on. When they touched down in Barcelona, the stag turned to his best man and said "So what's the plan?", and the guy looked confused. "I dunno," he said, with a shrug. Turns out it had taken him so long to organise the travel and accommodation that he'd forgotten to make any plans at all for the rest of the trip. The stags ended up trudging around an unfamiliar city in the rain for two days, sloping endlessly in and out of bars and spending vast amounts of money on food and booze. Don't let this happen to you!
4. Pushing it too far
This is a common pitfall. Ridiculing the stag is clearly a crucial element of most stag dos, but when everyone's knocked back a few tins, it's easy for things to get out of control. Putting him at risk of actual physical harm is just plain stupid, and there's clearly a difference between good honest tomfoolery and dangerous behaviour. When it comes to public pranks, for example, bear in mind that if you're in a foreign country the local police might not be quite as understanding as they are in Blighty. 'The Hangover' is a very funny film, but if that happened in real life you'd get miserable pretty bloody quick. Apart from anything else, if the stag comes home with two black eyes, you might find yourself on the wrong end of Bridezilla (ten times scarier than a beating from the LAPD, take it from me).
5. Forgetting that it's all about the stag
At the risk of sounding soft, you're doing this for your best mate, and when push comes to shove you want him to enjoy himself. If he's not a big drinker, don't spike his beer with vodka so that he passes out at lunchtime. If he's a bit on the sensitive side, don't book him a 'special massage' with a Bangkok ladyboy. Organise a weekend that will combine all his favourite things with his best mates and a healthy dollop of humiliation, and you can't go much wrong.
About the Author
Chris Russell is a regular writer about stag weekends and advice for best men. In his spare time, he also plays for international rock band The Lightyears.